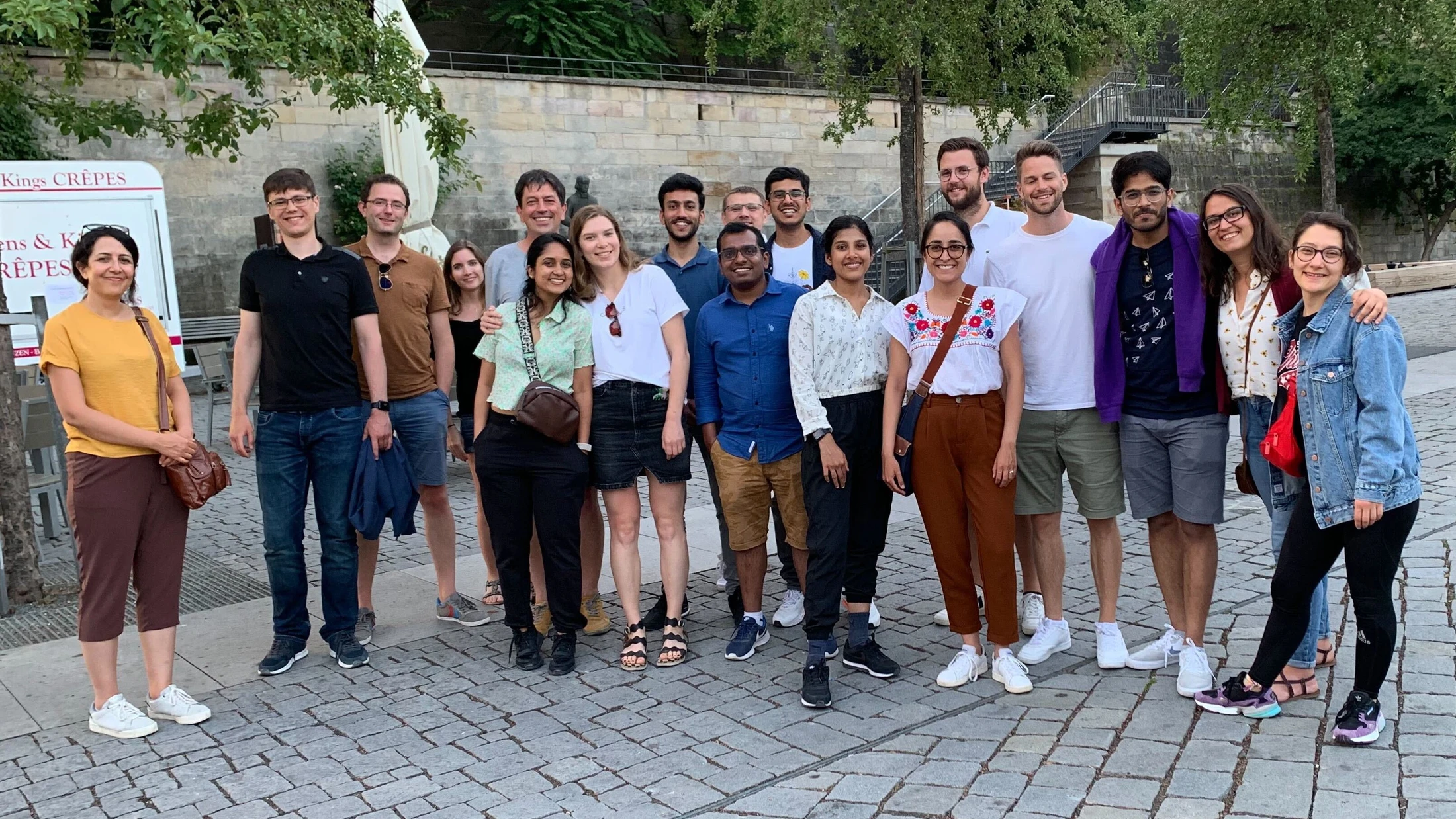 Introduction to the Data Science Team at AutoScout24
Scott Stevens · October 18, 2022 · 3 min read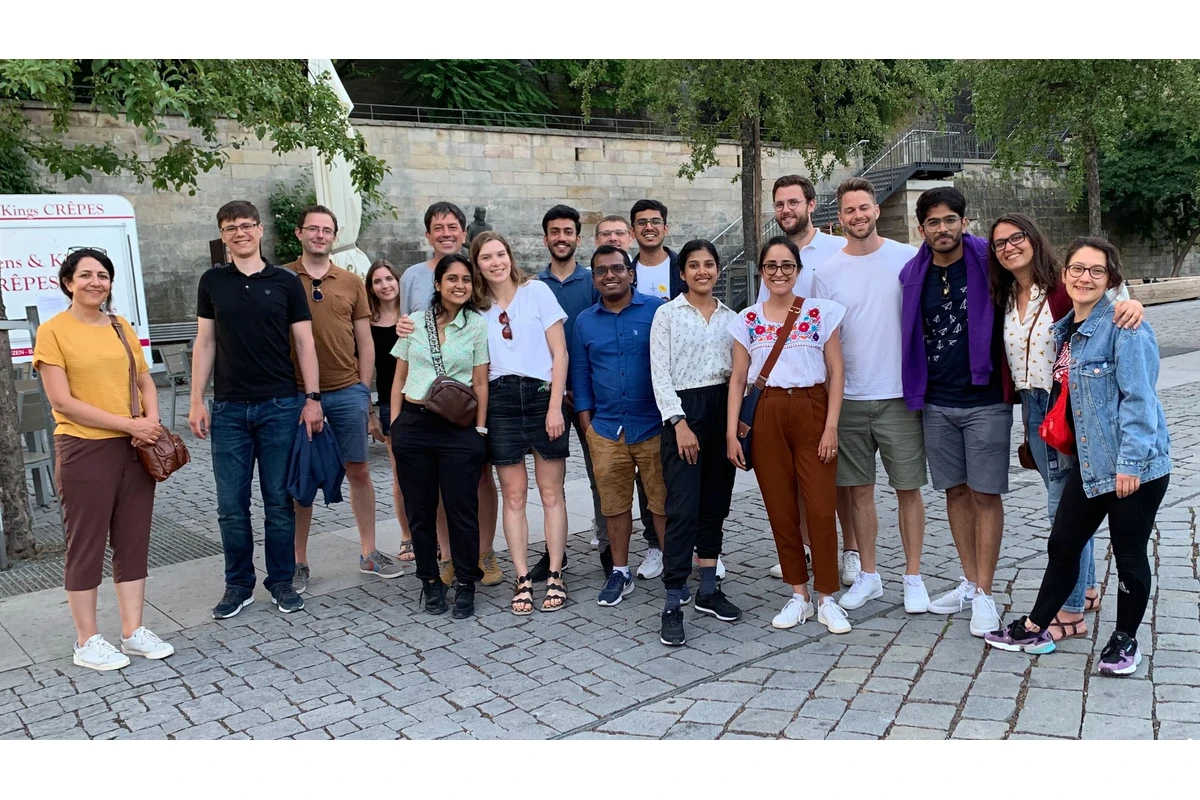 The Data Science team at AutoScout24 exists in a sweet spot: the company is large enough to have resources but small enough to maintain a start-up atmosphere in which we're able to quickly build and ship end-to-end products that are used throughout the company.
What We Do
One of the most important aspects of our team is the degree to which our work is valued by the rest of the company: we do not merely create blog posts or unadopted proofs of concept, but rather build systems that are fundamental to our site and that are actively used by the company across all of our branches in Europe. This investment in Data Science makes sense since much of our value as a company lies in our data and how it is leveraged. From top to bottom, AutoScout24 aims to be data driven, and the Data Science team sits at the heart of this.
In terms of machine learning, we use a variety of techniques, from boosted decision trees to state-of-the-art neural architectures, and apply them to a variety of data types, including tabular data, text, and images. Our use cases cover a wide range of stakeholders, from search, recommendation, and personalization for the users of our website (buyers and sellers) to internally-facing services like churn prediction and fraud detection for other teams in the company.
How We Work
Our team is highly collaborative, and though individual projects usually have 2-4 people on them, there is always involvement from others on the team, who are usually happy to share what they've learned and to help troubleshoot.
We work end to end, from initial ideation and the translation of a business problem into a machine-learning problem, through model development, the production of a PoC, MVP, to deployment of an API or alternate end points. We then continue to own and maintain the service afterwards, which encourages the development of robust, high-performance systems and which leads to holistic thinking that aligns the various stages of a project with the end goal: measurable business impact.
Though we work alongside teams of data engineers and analysts, we have a high degree of autonomy in choosing how we structure our products and we will often choose new or different technologies depending on the use case. This allows us to be self-sufficient and nimble, so that we can iterate rapidly and focus more on creative solutions that fit our current needs, rather than being dependent on external support to troubleshoot error messages from an inflexible older solution. Most of our products are young and we have few legacy systems to maintain within the team, which allows us to be relatively lightweight.
Who We Are
We are a diverse group of around 16 people hailing from around the world (over nine countries) and from a variety of experiential and educational backgrounds. We are all highly motivated learners with a love for machine learning and its related fields.
Although we use a hybrid approach that mixes working from home with being in the office (a mix that works quite well since it makes room both for collaboration and uninterrupted deep concentration), we are still quite social as a team, usually eat lunch together, meet up for coffee, drinks, or other social events.
Where We Are
Though some members are based in Berlin, the Data Science team at AutoScout24 sits primarily in Eastern Munich, where we overlook a busy light rail (S-bahn) station and a view of the Alps in the distance.