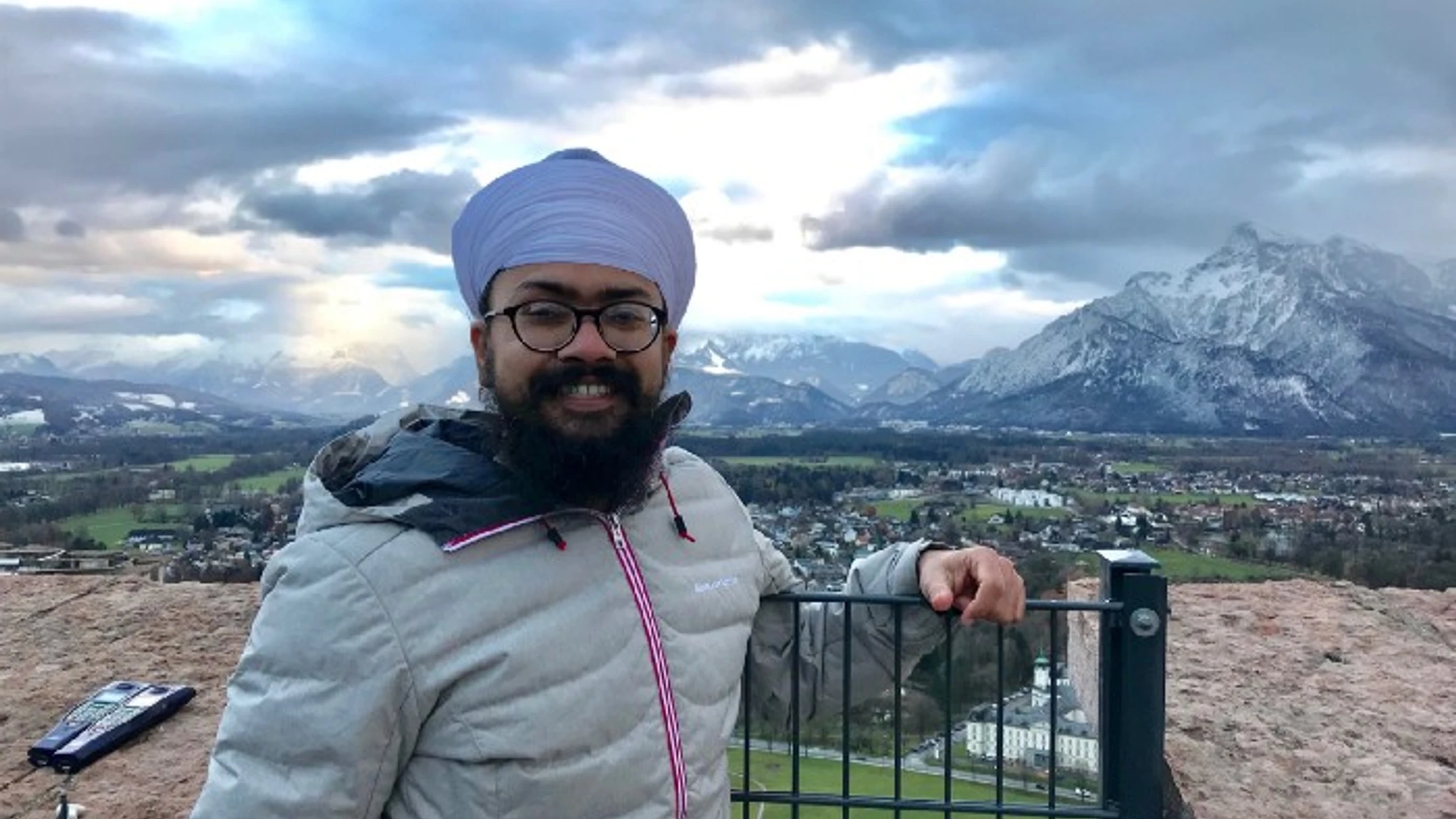 Different Country, Same Passion @AutoScout24. Meet Lakha Singh Nagi
Lakha Singh Nagi · October 7, 2019 · 5 min read
Lakha Singh Nagi, originally from New Delhi in India, has discovered his love for Bavarian nature and the hustle and bustle of Munich. He has been working for AutoScout24 in Munich since 2017, where he has evolved from frontend engineer to full stack engineer. In this interview we talk to him about his first day at AutoScout24, his learnings and what impressed him the most so far.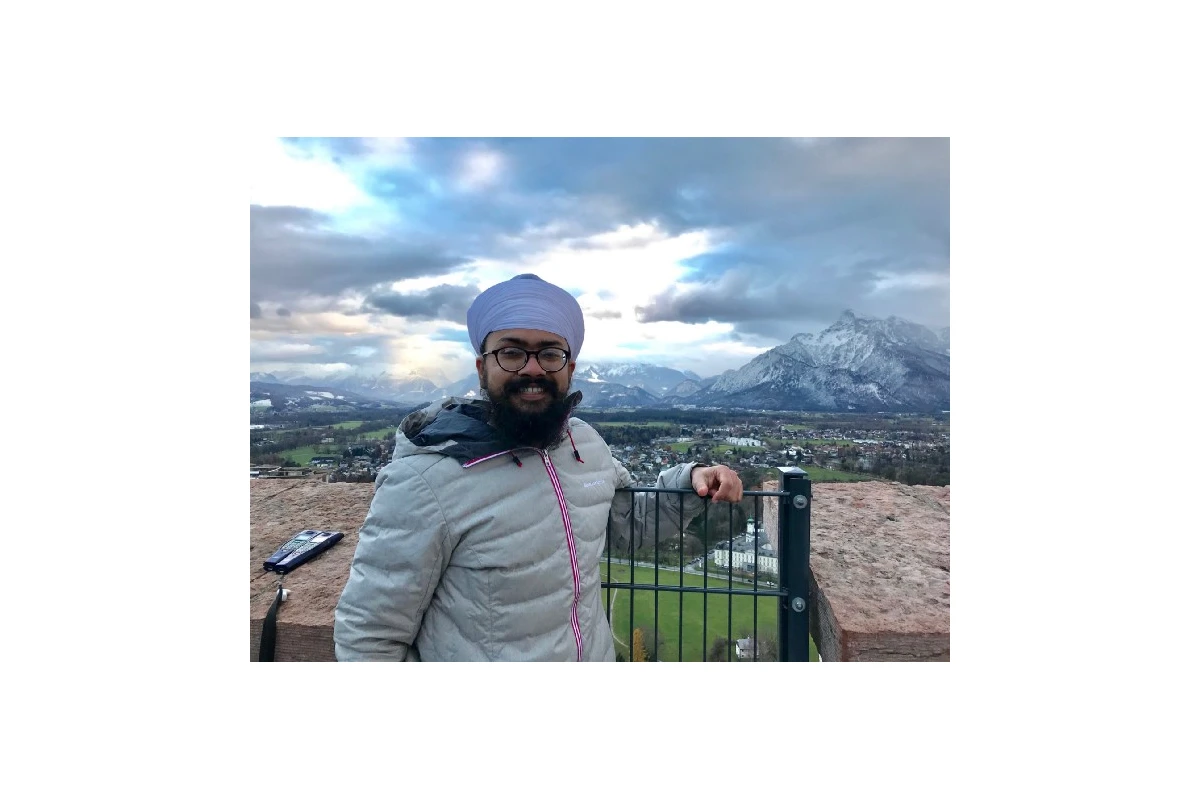 What are the reasons that made you decide to leave India? Why/How did you end up in Munich?
Lakha: In my last company, I got a chance to work for Siemens. As they were based in Erlangen, so I had to relocate to Munich. And this was my first encounter with Munich.
Later, I moved to London for another project. But deep inside my heart, there was something that was pulling me towards Munich. Although, my assignment in London was for 2 years but I couldn't live more than two months there and I started to find my way back to Munich. That's when I learnt about AutoScout24 and their AWS migration. The opportunity looked like the next step in my career and I landed back in Munich.
What feeling has accompanied you through your first day at AutoScout24?
Lakha: Passion to learn something new is what I still carry along with me. I joined AutoScout24 as a Frontend Engineer but on the first day I was asked to build a backed service using NodeJS. Obviously, it was a challenge but at the same time an opportunity to learn. Since then one after the other, I have been constantly learning new languages and technologies. Now, in just less than 2 years I have evolved into a Full Stack Engineer. Setting up an AWS Kinesis stream or querying tens of millions of records using Spark is just a regular thing for me now.
What is the difference between a Frontend Engineer and a Full Stack Engineer and what did you learn during this development?
Lakha: A Frontend Engineer is primarily focused on building User Interfaces in web applications. They would rely on backed APIs to populate data in UI components. In some cases, they would also manage application routing across different pages.
On the other hand, a Full Stack Engineer handles all the responsibilities of a Frontend Engineer plus they are capable of designing and implementing end to end solutions. This includes writing Server side APIs, setting up databases, handling user permissions, implementing authentication, incorporating application auto scaling, application monitoring to name just a few.
During this development, I also worked on above mentioned areas plus I also got exposure to working with Big Data. I learnt several tools and techniques, which are usually known to Data Engineers and Data Scientists. To be able to learn all these things in such a short span of time just feels like a dream.
What can you learn from your colleagues at AutoScout24 and what can your colleagues learn from you?
Lakha: AutoScout24 for me is not just a company but a diverse community. This diversity is technological as well as cultural. If I am not mistaken, people from over 56 nationalities work together in harmony towards common goals, which is phenomenal!
To exchange our learnings we have various platforms at AutoScout24 like TCM and Tech Session which are organised on a weekly basis. We use these platforms to share our current technical learnings from ongoing projects with each other. To encourage participation, there is no set format to present. So it's not uncommon to see people presenting their code commits to share knowledge.
I regularly try to participate in these sessions and in the past I have also shared my learnings with other engineers.
For very specific topics, which requires a targeted audience we have a show-n-tell platform where learnings are presented with live implementations.
What experience in Germany has made a lasting impression on you?
Lakha: Professionally, it is the working style here that has impressed me the most. I think Germans work very efficiently and hence are able to live a balanced life. Since I have joined AutoScout24, I have been also able to maintain a strong work life balance while keeping myself at par with the project deliveries. For most of my career outside Germany, I could never manage to do that.
The beauty of Bavaria is the second thing which is stuck on my mind. The lush green forests, crystal clear lakes, gorgeous gorges and the Alps. This state is full of nature and adventure. There is always something happening here. As a nature lover, this is a paradise for me. Moreover, the proximity of Austria, Italy, Switzerland and Czech Republic makes it very easier for me to travel to these countries. So I think there is a lot in Munich and at AutoScout24 that would keep me close to them for a long time here.
Want to join Lakha? Check out our job offers here: https://boards.greenhouse.io/autoscout24